Here is what happened in flagship DeFi ecosystems on the threshold of this milestone.
While the cryptocurrencies industry is witnessing an unparalleled 'altcoin season', its DeFi corner is not outside. Meanwhile, there is no small number of significant events behind the impressive price rallies.
Aave Protocol finally releases V1>V2 migration tool
Aave Protocol (AAVE), one of the leading decentralized lending environments, has unveiled a tool for migration to its v2 iteration. Users can move all balances and open positions to Aave V2 in almost no time. There's no need to close collateralized positions, but the Aave team doesn't recommend transferring more than five open positions in one transaction.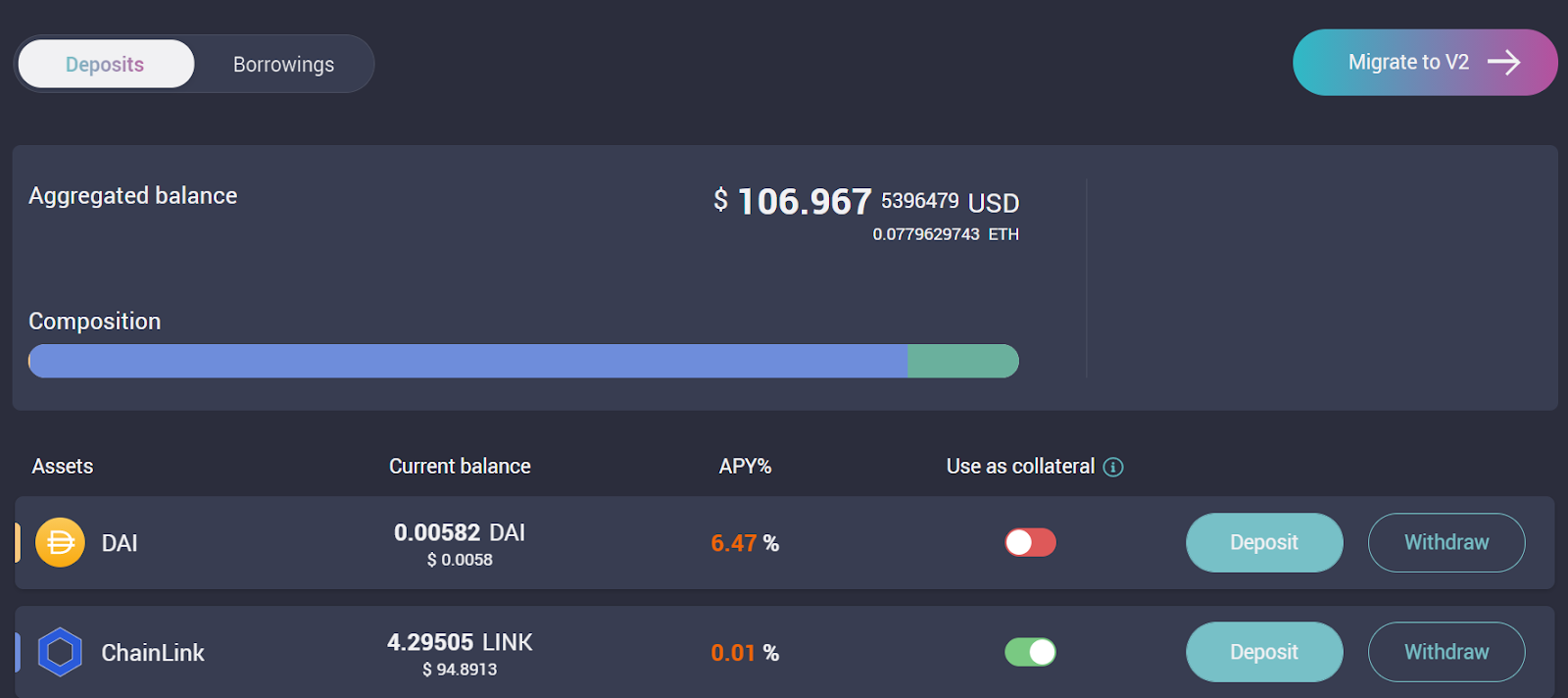 How does it look under the hood? Aave's Marc Zeller explained that the entire process of migration is about lending/borrowing of liquidity between two pools, 'old' and 'new':
QUOTE: The migration tool is powered by Flash Loans and in a single transaction will:
take liquidity from Aave V2
use it to pay back your loans in V1
migrate your V1 collateral to V2
open up equivalent positions in V2
bring back the liquidity to V2
At the same time, Aave V1 will remain active on Ethereum mainnet, so all enthusiasts should feel free to continue using it: no deadline is set for Aave's much-anticipated migration.
Synthetix considers the transfer of power in protocol to Spartan Council
On February 9, 2021, Kain Warwick, an inventor of Synthetix liquidity protocol, announced that the whole entirety of power in Synthetix might migrate to the Spartan Council. This entity is elected by SNX token holders.
This question is now discussed in protocol's Discord channel. If passed, all referendums on Synthetix Improvement Proposals (SIPs) would be the exclusive preserve of Spartans.
Also, an author of SIP would be obliged to present it in a call with Spartan Council and discuss with them all changes he/she proposes.
This transfer of power will herald the new milestone of decentralization for Synthetix. Previously, in Q3, 2020, the company was decommissioned into three decentralized autonomous organizations (DAOs).
Ren joins Alameda: first 'centralized' M&A in decentralized finances?
Typically, the ideology of decentralization and the 'community-driven' approach is among the core values for DeFi instruments. Thus, the decision of one of the oldest DeFi protocols, Ren (actually, they did well even before the invention of the 'DeFi' concept itself), to join Sam Bankman-Fried's Alameda looks all the more surprising.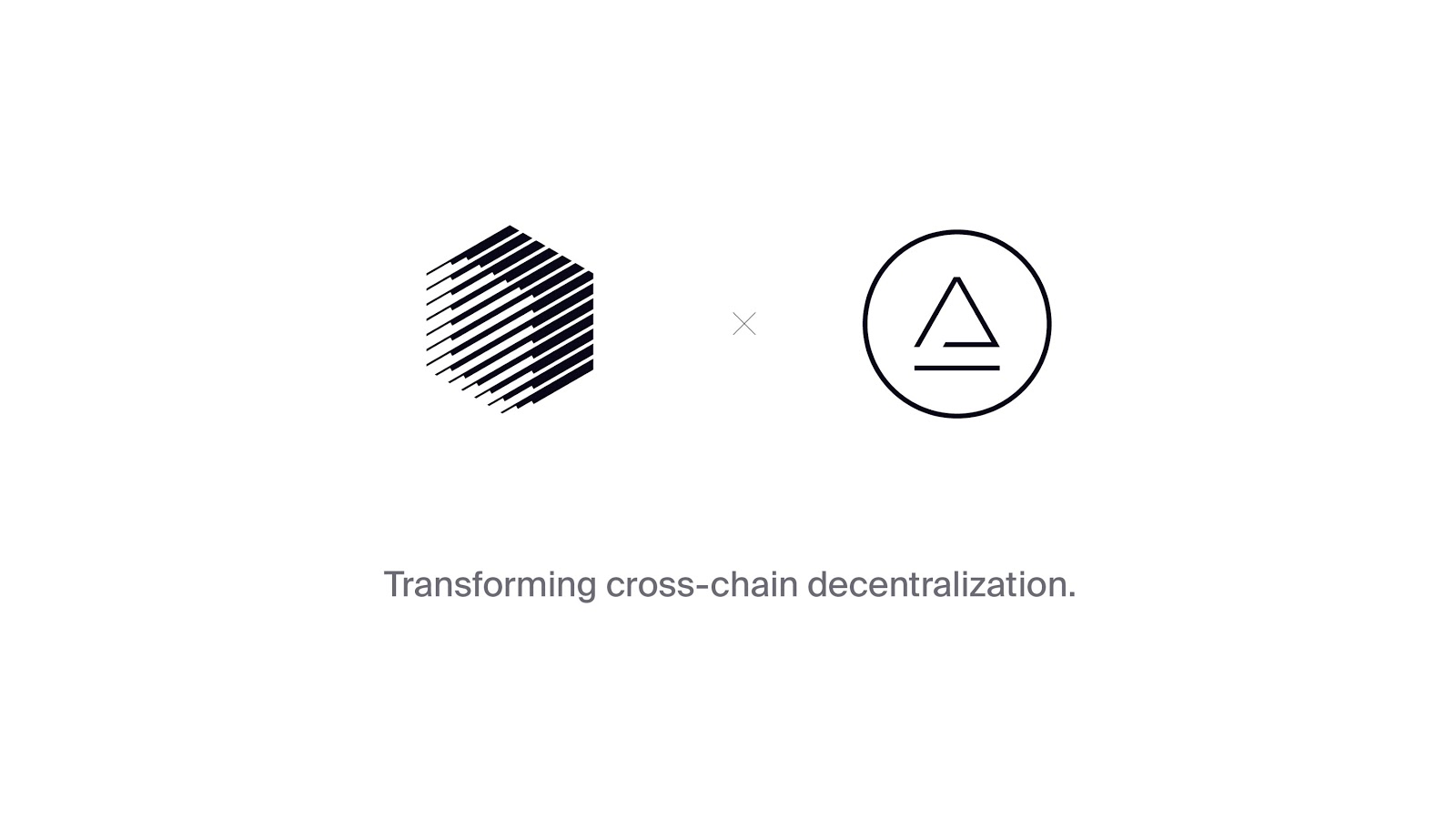 According to the blog post by Ren CEO Taiyang Zhang, the Ren development team will be prioritising support for Solana – initially, the project was an Ethereum-based one. This acquisition is another 'DeFi-focused' step of SBF, who launched Solana-based DEX Serum in September 2020.
After being listed in 'Forbes 30 Under 30', Sam Bankman-Fried yet again confirmed that he is deadly serious about his DeFi bet. Ren team assures that the Ethereum-Solana bridge will go live as soon as in Q2, 2021.
Ren Protocol (previously Republic Protocol) raised $34,4M on February 3, 2018, when the ICO mania was running up. It pioneered 'dark pools' of cross-chain trading between Ethereum, Bitcoin, and ERC-20 assets.